April 12, 20238:30 AM - 4:30 PM CT
Location:The Persimmon Group
AT A TIME WHEN WE ARE MORE DISTRACTED THAN EVER, HOW DO YOU MAKE YOURSELF BE HEARD ABOVE THE NOISE?
In today's fast-paced workplace, we skim rather than read. We multi-task rather than really listen. Communicating effectively in this environment doesn't happen by chance. It's a learned, non-negotiable skill required to succeed at every level.
This session uncovers the hidden reasons why miscommunications happen in the first place—and what you can do TODAY to make sure others really hear what you want to convey.
In this course, you will learn how to:
Directly address the root causes of miscommunication
Implement a proven process to craft clear, persuasive messages
Apply specific, actionable techniques to communicate better in writing and in person.
COURSE INCLUDES
Participant Workbook
Course Handouts and Supplies
Certificate for PDU/CEU Credits
PDUs - Power Skills Category
The Persimmon Group is an approved provider for continuing education credit hours by some of the most prominent professional organizations, including: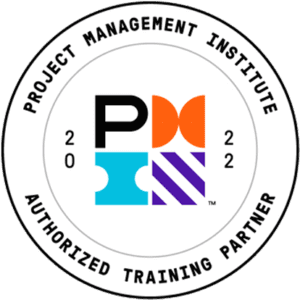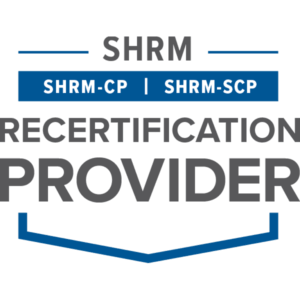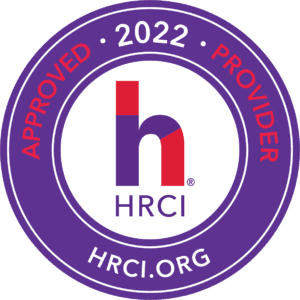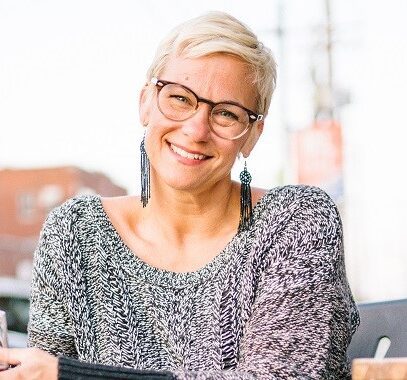 Abbie Peraza
Abbie Peraza is a Senior Consultant and Advisor at The Persimmon Group. An accomplished and innovative global business strategist, Abbie has more than 20 years of experience leading cross-cultural teams to analyze new markets, design products, and manage marketing campaigns to drive sales.
Abbie's work as a facilitator and coach focuses on improving team performance through an Agile mindset, putting people at the center of decision-making and leadership. Abbie also focuses on helping leaders grow holistically across many dimensions of performance, personal and professional. As Abbie likes to say, "I believe there is no such thing as work/life balance...it's all just life!" 
The Persimmon Advantage
Expert Support
Our courses are taught by highly experienced, practicing project managers and experts who can speak directly to your unique environment and experience level.
Powerful Knowledge
Our courses will focus on the tools and techniques that will give you the MOST RETURN on your time, so you can finally feel in control of your projects (and your day).
Hands-On Practice
You'll have the opportunity to practice every technique using realistic case study projects, exercises, and discussions, so you'll know just how to apply the courses to your real life.
Great!

"I left with practical tools to take back to the workplace that will improve my performance and that of my team."

Amy M.

"It was a perfect mix of teaching and class participation!"

Laurie B.

I get more for less with Persimmon.

"It's overwhelming to sort through all the theories and resources available for leaders. Persimmon does a great job of giving me the opportunity to maximize "bang for buck" by providing lots of actionable items, food for thought, and a summary of tactics in a short amount of time."

Andrew B.

I will be coming back for more.

"This course allowed me to further my skills in an open learning environment."

Jennifer H.