May 9, 20238:30 AM - 4:30 PM CT
Location:The Persimmon Group
Whether you're a high-potential professional on your way up the corporate ladder or a current leader, continuing your personal development is essential to your success. Unfortunately, as your responsibilities grow, it becomes more and more difficult to get honest feedback, especially from your direct reports
This course will empower you with the same essential tools and techniques our experienced executive coaches use for their own personal development.
Together with one of our master facilitators, you and a diverse cohort of fellow leaders will reflect on your leadership strengths, weaknesses, and blind spots. You'll learn how those traits impact you and your team's performance, as well as how to coach your employees to achieve their own powerful results. Finally, you'll develop a personal development roadmap with tangible steps to enhance your leadership capabilities with immediate impact.
In this course, you will learn how to:
Leverage your unique strengths for maximum impact
Identify blind spots and overused strengths that are holding you back
Mentor and coach your teams to better performance
Create a Personal Development Plan to advance your capabilities and career
COURSE INCLUDES
Participant Workbook
Course Handouts and Supplies
Certificate for PDU/CEU Credits
PDUs – Power Skills Category
The Persimmon Group is an approved provider for continuing education credit hours by some of the most prominent professional organizations, including: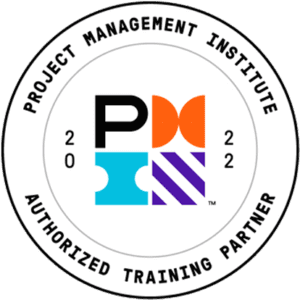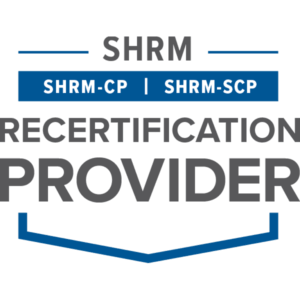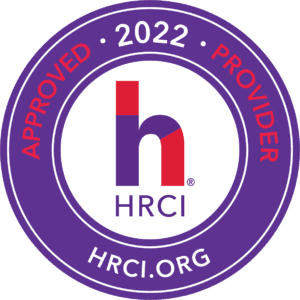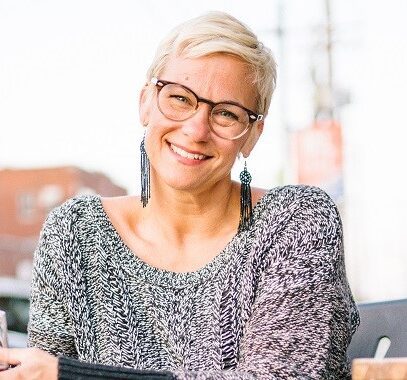 Abbie Peraza
Abbie Peraza is a Senior Consultant and Advisor at The Persimmon Group. An accomplished and innovative global business strategist, Abbie has more than 20 years of experience leading cross-cultural teams to analyze new markets, design products, and manage marketing campaigns to drive sales.
Abbie's work as a facilitator and coach focuses on improving team performance through an Agile mindset, putting people at the center of decision-making and leadership. Abbie also focuses on helping leaders grow holistically across many dimensions of performance, personal and professional. As Abbie likes to say, "I believe there is no such thing as work/life balance...it's all just life!" 
The Persimmon Advantage
Expert Support
Our courses are taught by highly experienced, practicing project managers and experts who can speak directly to your unique environment and experience level.
Powerful Knowledge
Our courses will focus on the tools and techniques that will give you the MOST RETURN on your time, so you can finally feel in control of your projects (and your day).
Hands-On Practice
You'll have the opportunity to practice every technique using realistic case study projects, exercises, and discussions, so you'll know just how to apply the courses to your real life.
Provided Insight and Awareness.

"'Developing Yourself as a Leader' addressed areas that I didn't realize needed to be addressed. It was a good reminder that I and my team, together are responsible for creating a positive work environment."

Elizabeth T.

CNB

Take this course!

"Anyone with an interest in cultivating stronger leadership habits and mindsets should take this course. I emerged energized and equipped with a professional development plan for myself as well as ideas for working with my team to foster an environment rooted in taking risks, strategic thinking and leveraging strengths."

Ashley P.

MET Cares Foundation