August 8, 20238:30 AM - 4:30 PM CST
Location:The Persimmon Group
ARE YOUR PRESENTATIONS PUTTING PEOPLE TO SLEEP?
Great stories change minds, inspire action, and speed up decision-making. But a poorly crafted narrative kills the impact of your message and leaves the audience uncertain and confused.
Unfortunately, too many presenters bury their best business insights beneath mountains of irrelevant data and confusing visuals.
The result is a tangled mess of facts and graphs that fail to change minds and inspire action. The best presenters know that data should tell a compelling story, not bore your audience. Storytelling with data takes instinct and skill, and this powerful workshop will help you hone both and dramatically up-level your next presentation.
In this course, you will learn how to:
Translate data into business stories that drive action
Simplify complexity without sacrificing accuracy
Visualize data so that it is memorable and effective
Avoid common mistakes in data presentation
Ensure your data results in better, faster executive decision-making
COURSE INCLUDES
Participant Workbook
Course Handouts and Supplies
Certificate for PDU/CEU Credits
PDUs - Business Acumen
The Persimmon Group is an approved provider for continuing education credit hours by some of the most prominent professional organizations, including: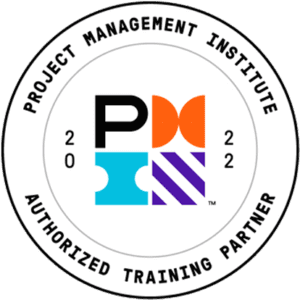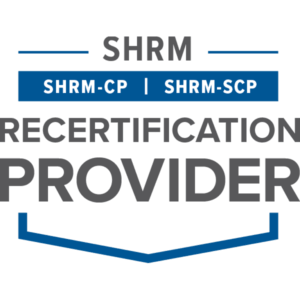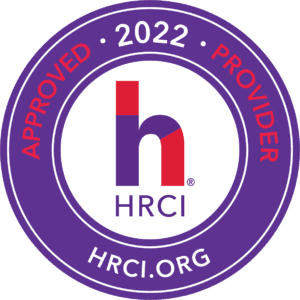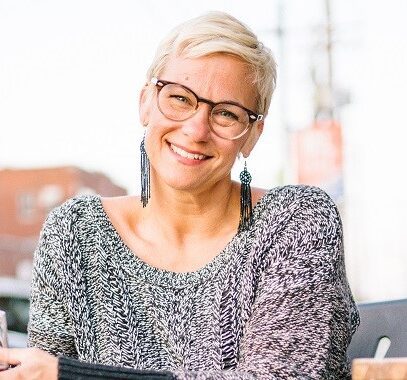 Abbie Peraza
Abbie Peraza is a Senior Consultant and Advisor at The Persimmon Group. An accomplished and innovative global business strategist, Abbie has more than 20 years of experience leading cross-cultural teams to analyze new markets, design products, and manage marketing campaigns to drive sales.
Abbie's work as a facilitator and coach focuses on improving team performance through an Agile mindset, putting people at the center of decision-making and leadership. Abbie also focuses on helping leaders grow holistically across many dimensions of performance, personal and professional. As Abbie likes to say, "I believe there is no such thing as work/life balance...it's all just life!" 
The Persimmon Advantage
Expert Support
Our courses are taught by highly experienced, practicing project managers and experts who can speak directly to your unique environment and experience level.
Powerful Knowledge
Our courses will focus on the tools and techniques that will give you the MOST RETURN on your time, so you can finally feel in control of your projects (and your day).
Hands-On Practice
You'll have the opportunity to practice every technique using realistic case study projects, exercises, and discussions, so you'll know just how to apply the courses to your real life.
"I cannot wait to take some of the ideas we learned about back to my organization!"

Courtney L.

Video Gaming Technologies

"I've been to multiple training courses with The Persimmon Group and I've learned from them all. I'm looking forward to the next steps in my development."

Kyle S.

Dept. of Workforce Services