October 3, 20238:30 AM - 4:30 PM CST
Location:The Persimmon Group
NO MATTER WHAT KIND OF WORK YOU DO, RELATIONSHIPS WITH PEOPLE ARE ESSENTIAL TO DOING IT.
Unfortunately, we rarely get to choose who we work with—and it's often the case that our most important stakeholders are also difficult to work with.
The good news is that there are targeted tools, techniques, and practices that can help you survive (and thrive) in these challenging relationships. This 1-day course will focus on helping you learn and practice these skills to turn down the temperature and work productively with tough stakeholders.
You will learn how to:
Reveal the hidden motivations driving emotional response in your key project stakeholders
Apply principles of EQ to your relationship decision-making, influence, and persuasion abilities
Pre-emptively set the stage for a healthy relationship dynamic
Recognize and respond to potential relationship hazards
Effectively navigate challenging emotions to avoid costly mistakes
COURSE INCLUDES
Participant Workbook
Course Handouts and Supplies
Certificate for PDU/CEU Credits
PDUs - Power Skills
The Persimmon Group is an approved provider for continuing education credit hours by some of the most prominent professional organizations, including: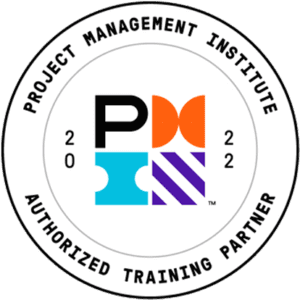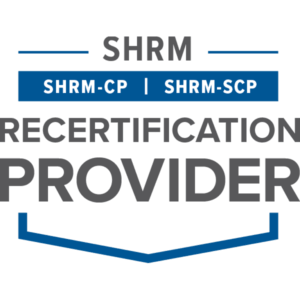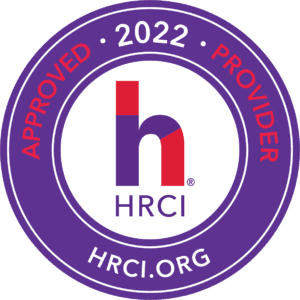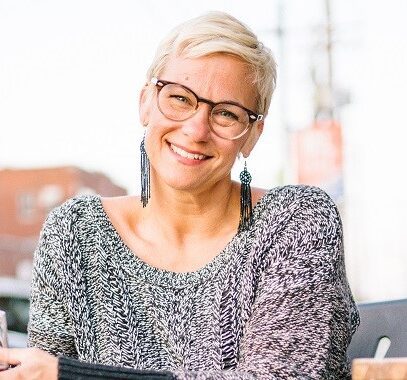 Abbie Peraza
Abbie Peraza is a Senior Consultant and Advisor at The Persimmon Group. An accomplished and innovative global business strategist, Abbie has more than 20 years of experience leading cross-cultural teams to analyze new markets, design products, and manage marketing campaigns to drive sales.
Abbie's work as a facilitator and coach focuses on improving team performance through an Agile mindset, putting people at the center of decision-making and leadership. Abbie also focuses on helping leaders grow holistically across many dimensions of performance, personal and professional. As Abbie likes to say, "I believe there is no such thing as work/life balance...it's all just life!" 
The Persimmon Advantage
Expert Support
Our courses are taught by highly experienced, practicing project managers and experts who can speak directly to your unique environment and experience level.
Powerful Knowledge
Our courses will focus on the tools and techniques that will give you the MOST RETURN on your time, so you can finally feel in control of your projects (and your day).
Hands-On Practice
You'll have the opportunity to practice every technique using realistic case study projects, exercises, and discussions, so you'll know just how to apply the courses to your real life.
"I cannot wait to take some of the ideas we learned about back to my organization!"

Courtney L.

Video Gaming Technologies

"I've been to multiple training courses with The Persimmon Group and I've learned from them all. I'm looking forward to the next steps in my development."

Kyle S.

Dept. of Workforce Services