Project Staffing by PM Experts
As experienced project management professionals ourselves, we understand what it takes to successfully lead, manage and execute even the most complex projects.
Our project expertise allows us to thoroughly vet candidates and deliver the perfect match for your project team quickly, saving you time in the hiring process.
We provide staffing for a variety of project leadership and support roles. We can even help you shape a role for your specific needs.
We support a variety of project types in many industries, including:
Digital transformation projects
New system requirements gathering, selection, and implementation
Legacy ERP replacements
Manufacturing or product development projects
Business or process change
Here's What This Means For You: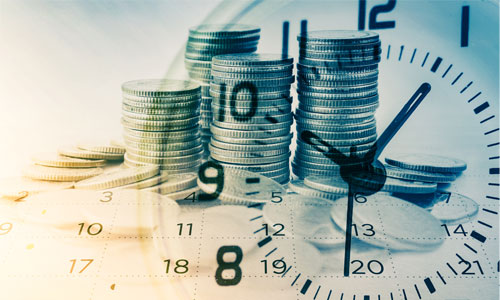 Save Time
Don't spin your wheels going through interview after interview to find the right resource. With our experienced practitioners vetting talent for your specific project needs, we save you time while ensuring you get the best people for your team.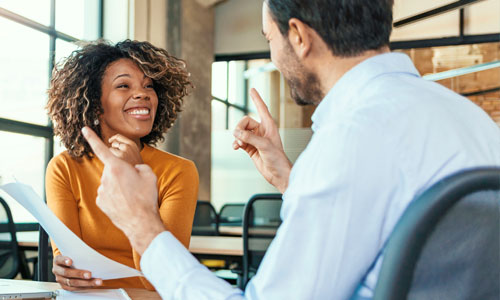 Gain Expertise
At no additional cost to you, our project support team has access to Persimmon's rich community of practice—a network of consultants, tools, templates, ideas and discussion to ensure your project has access to best practices and emerging trends to support your outcomes.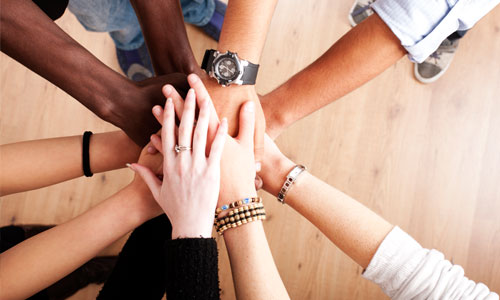 Ensure Results
Stop settling for less, and start getting more! We don't overwhelm you with 10-20 unqualified candidates— we give you right-fit options, and save you time (and valuable resources) every step of the way.
We've provided project resources across a variety of sectors including
Energy | Manufacturing | State Governments | Municipalities | Banking & Finance | Non-Profit | Healthcare
Roles We Fill:






Three of the Most Common Reasons Customers Hire Us for Contracting:
Highly Complex (Enterprise) Projects or Troubled Projects
You're facing a highly complex effort and don't have the internal experience and expertise to confidently execute. When business change and disruption management are pivotal components of the project, our experienced project leaders can help.
Is your project team missing a critical role or skill set? We can work with you to bridge the gap. In addition to project management roles, we can help fill positions in business analysis, organizational change management, testing, and training.
When you're short-staffed and need more bandwidth to keep your project moving, we can provide excellent short-term support on either a full-time or part-time basis.