At The Persimmon Group, we are driven to help companies evolve by working smarter, not harder.
We couldn't do that without our incredibly talented team.
Our organization attracts people who want to learn fast, work with purpose, and innovate…all in a collaborative, supportive environment. We believe that you can be a Rockstar and member of the band at the same time, and that asking for help is a strength, not a weakness.
We have built a culture of open, honest, and supportive feedback so we can coach each other to achieve more than we could alone. Persimmon is a place where your voice matters, because we believe we work with each other, not for each other. This is not business as usual.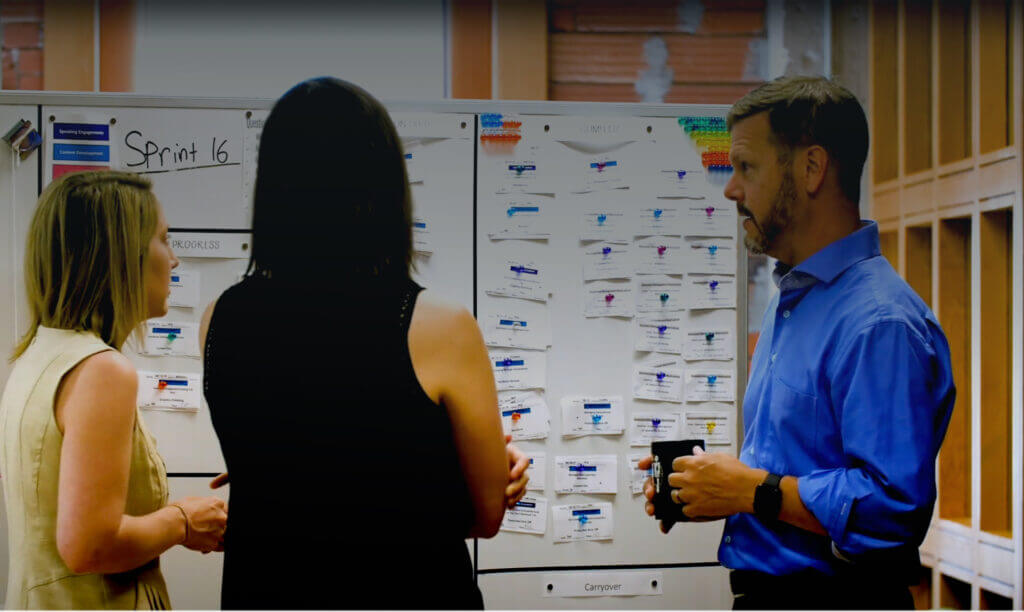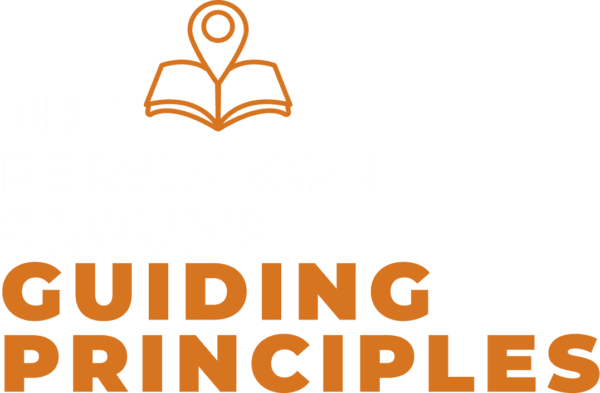 ​We are all human.
When you make mistakes, own it, share it, learn from it, and give grace to others.​
---
​Take care of yourself.
Ask for help when you need it and when feasible, be flexible to share the load. ​
---
Bring your A-Game.
Don't rest on your laurels—constantly push yourself to grow, learn, and innovate.​
---
​Always find value for the customer.
Look at the whole picture and dig deep to find the root causes to add value.​
---
​Don't be your own island.
It's a sign of strength to ask for help when you have a gap—we've got your back.
---
​Celebrate the wins.
Be purposeful in recognizing today's contributions that enrich our culture and our clients for tomorrow.​
---
​Embrace diversity.
We model inclusion and equity, and have open, respectful dialogs so all feel welcome at TPG.​
---
​Authentic Constructive Feedback.
Seek it. Share it. Learn from it. Celebrate it.​
---
​#BeAwesomeandWeird