Featured Facilitators
Bill Fournet

Executive Facilitator

For more than 25 years, Bill Fournet has transformed thousands of people and project teams across the globe with his training, consulting, and in-demand keynote speaking programs. Bill's greatest passion is helping teams perform their best, while recovering time to focus on what they love.

Sara Gallagher

Executive Facilitator

President of The Persimmon Group, Sara travels the globe engaging audiences with her unique speaking style, drawing from her own experiences in the fields of project management and organizational effectiveness to test what we think we know about leadership.

Cindy Harp

Executive Facilitator

A former executive at BP Amoco, Cindy helps organizations transform financially and operationally through leadership and strategy development. Her passion is to empower leaders to create positive and productive workplace cultures that generate better business performance.
Our Training Specialities
Leadership Development
Evolve your leadership with dynamic instruction from our Executive Coaches & Advisors.
Project Management
Evolve your ability to deliver successful projects with training from real PMs.
Business Essentials
Evolve your capabilities by strengthening in-demand business skills.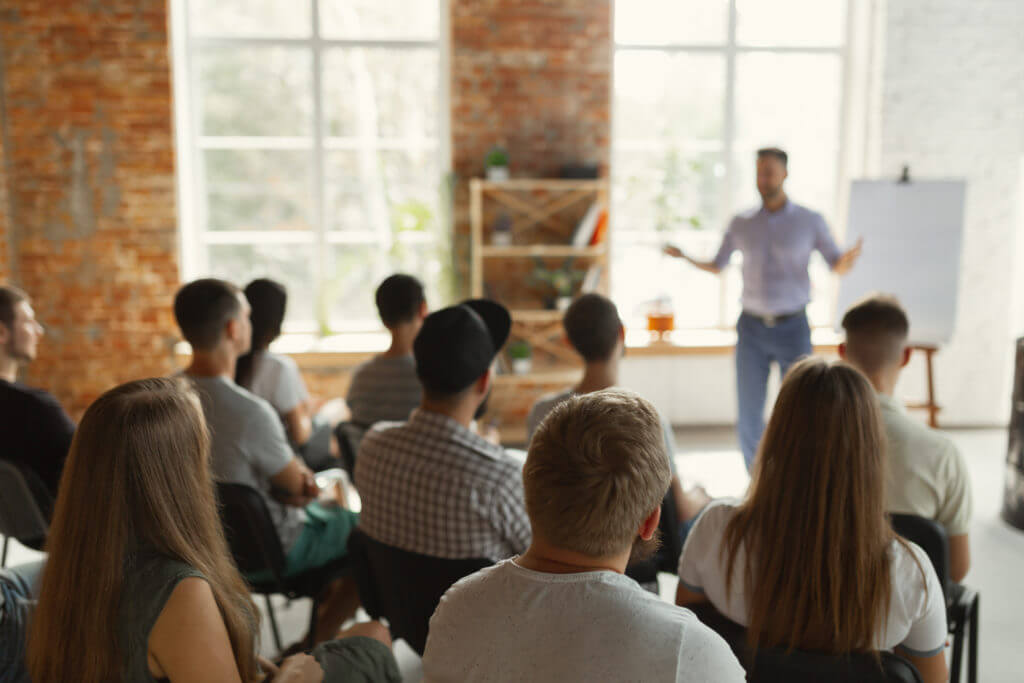 Highly valuable.

"The Persimmon team worked hard at customizing training sessions to meet our needs of the organization and pushed for results, coupling the individual sessions with the team sessions to push for progress and awareness. From the highly valuable assessments to the group learning sessions, the Persimmon team was very insightful, responsive on follow ups and took the time to understand the needs of the organization and offered improvements and ideas for success. I would highly recommend The Persimmon Team."

Jim Berberet

President, Triumph Accessory Service

Courses Built Just For Us.

"The Persimmon Group took the time to learn my business and understand my expectations. Furthermore, they are committed to creating a learning organization with continuous application to the workplace versus simply delivering a class. In addition to having effectively designed training curriculums, they took special effort to weave terminology and ideas from my company culture. I recommend The Persimmon Group with 100% confidence because of the way they do business."

Joel Dougherty

VP, Human Resources & EHS, The NORDAM Group
Interested in Private Training?