Client-Centered, Custom Project Management Courses
Learn about what makes our approach different from the typical Project Management Consulting firm.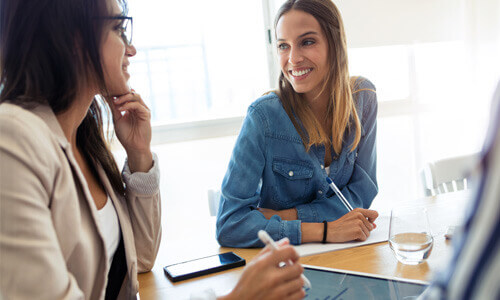 Experts who understand you.
Our coaches are highly experienced, practicing project managers and experts who can speak directly to your unique environment and experience level.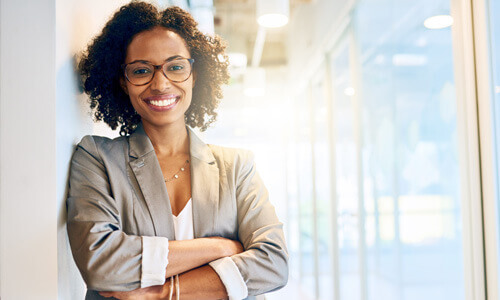 Results that empower you.
Our goal is not to "give you fish," but to "teach you to fish." We want you to be self-sufficient, and our aim is to create the biggest, most lasting impact, as quickly as possible.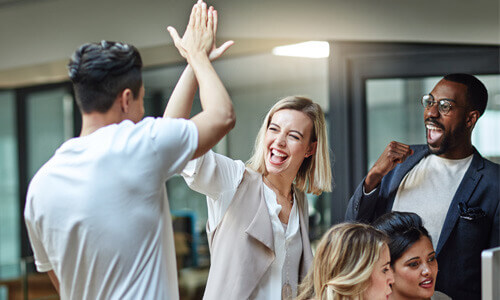 Solutions that are actually implementable.
Our holistic approach ensures your custom training translates into meaningful change. We take into consideration a variety of factors, including your culture, so you can apply what you learn, without unnecessary friction or unintended consequences.