April 25, 20238:30 AM - 4:30 PM CT
Location:The Persimmon Group
PDUs:14CEUs:14PMP® Contact Hours:14
THIS COURSE IS THE "MISSING TOOLKIT" FOR TRULY EFFECTIVE, EVERYDAY PROJECT MANAGEMENT!
From managing team members and communicating with stakeholders to dealing with deadlines and battling budgets, project management is challenging … even under the best circumstances. Whether you are new to project management or have been working for years as a PM but with no formal training, this class will empower you!
Learn a foundational project management methodology that will enable you to become a more efficient and effective project manager. This course also includes a primer on the basics of agile—where it came from, what it looks like, and how individuals and teams are using its principles to improve the way they work and deliver projects.
In this two-day in-person class, Persimmon's Project Management Essentials course will teach you our tested signature approach to help you be not just a project manager but a project leader.
You will learn how to:
Maximize the first 30 days of your project for better results
Choose a project execution rhythm that delivers consistent wins
Communicate project status in a way that builds stakeholder confidence
Anticipate risk and navigate issues that could derail your project
Speak PM "lingo" so you can confidently interact with other project management professionals
Assess whether Agile is an appropriate fit for your projects
Distinguish between traditional and agile approaches, including key differences between the role of a traditional project manager and typical agile roles.
COURSE INCLUDES
Participant Workbook
Digital Toolkit of PM Artifacts
Course Handouts and Supplies
Certificate for PDU/CEU Credits
PDUs – Ways of Working
The Persimmon Group is an approved provider for continuing education credit hours by some of the most prominent professional organizations, including: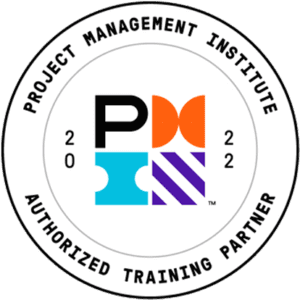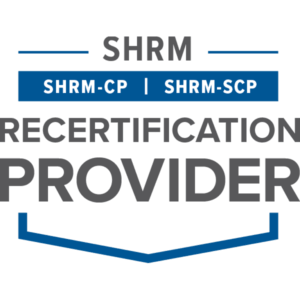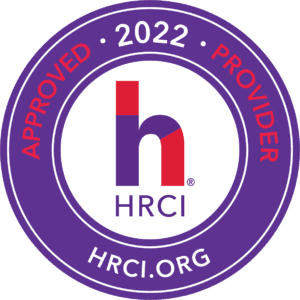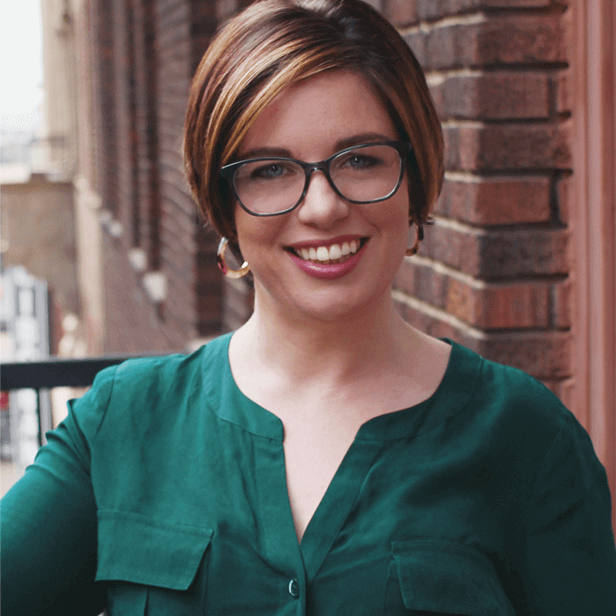 Sara Gallagher
Sara Gallagher is the President of The Persimmon Group, an award-winning management consulting firm based in Tulsa. Traveling the globe, Sara engages audiences with her unique speaking style, blending evidence-based management insights with humorous storytelling. Sara draws from her own experiences in the fields of project management and organizational effectiveness to test what we think we know about leadership.
Sara has delivered over 2000 instructional hours in project management and organizational effectiveness programs across the globe, including guiding over 500 people to pass the very challenging PMP® exam.
Known for her ability to make the material come alive for participants across MANY backgrounds and industries, Sara has helped organizations and teams of all sizes execute their big ideas through her work as an executive consultant, project management expert, and international speaker.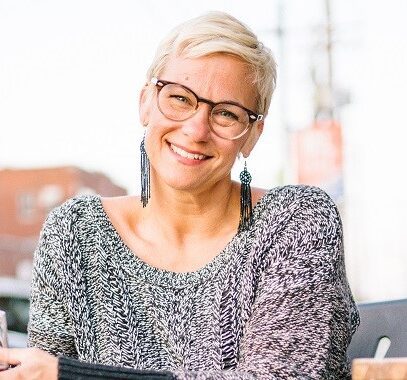 Abbie Peraza
Abbie is an accomplished and innovative global business strategist and Agile coach with more than 20 years of experience designing products, analyzing markets, and managing marketing campaigns to drive customer sales. Abbie specializes in maximizing team performance through an Agile mindset and framework. Fluent in both German and Spanish, Abbie has particular expertise in facilitating cross-cultural project and product teams.
Our Training Commitment to You
We are confident you'll love our virtual learning experiences! Just like a physical classroom, you'll see and speak to your instructor, participate in discussions and small group activities, and follow along in a writable PDF workbook so you can take notes and reference them later.
Your instructor will also be available to you before, during, and after the course to answer questions, PLUS you'll get access to electronic copies of all the tools or documents we talk about in the class.
The Persimmon Group uses Zoom for all learning events, with multiple security protocols in place to ensure a safe and private event. Zoom not only provides the most interactive features for our classes, but it also allows you to participate on the web (without downloading additional software) if desired.
Great for new PMs.

"The course was well-rounded for the rookie project managers (or PMs without formal training) and designed for immediate application in real-world scenarios."

Alisha B.

Tulsa FCU

Never Boring!

"The instructors were fantastic! The class was interactive and collaborative. The content was presented in a great rhythm and never boring."

Pam S.

ONE Gas

Real, Applicable, Great!

"Throughout my class, the instructor(s) were open and honest about experiences that they encountered in a real-world work environment. This really helped me to understand how the ideas could be applied in my work. The content was delivered in such a way that the information could be put into practice immediately. Great Class!"

Bruce K.

ONEOK