November 9, 20238:30 AM - 4:30 PM CT
Location:The Persimmon Group
THINKING STRATEGICALLY IS CRITICAL.
Yet, according to Harvard Business Review, 96% of leaders report that they are too busy reacting to day-to-day management issues to think strategically.
Designed and facilitated by seasoned business leaders, this course will teach you to resist the pull of your routines so you can ask the right questions, spark innovation, navigate uncertainty, and take advantage of strategic opportunities. Using real-world examples, collaborative discussion, and personal reflection, you'll learn to rise above the daily grind and generate innovative breakthroughs for your teams.
In this course, you will learn how to:
Focus on strategic initiatives instead of short-term fire-fighting.
Ask the right questions to spark innovation.
Navigate through uncertainty.
Identify, analyze, and take advantage of strategic opportunities.
COURSE INCLUDES
Participant Workbook
Course Handouts and Supplies
Certificate for PDU/CEU Credits
PDUs – Business Acumen
The Persimmon Group is an approved provider for continuing education credit hours by some of the most prominent professional organizations, including: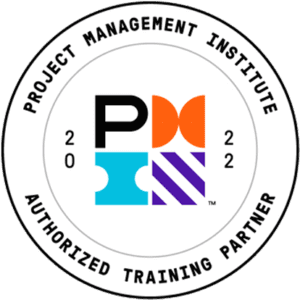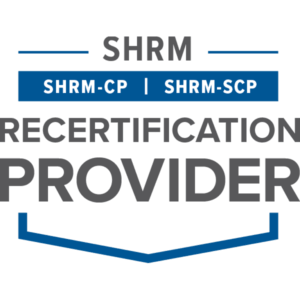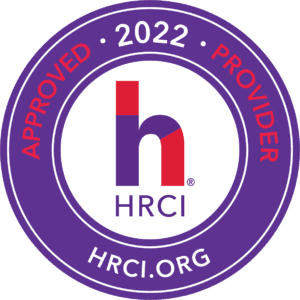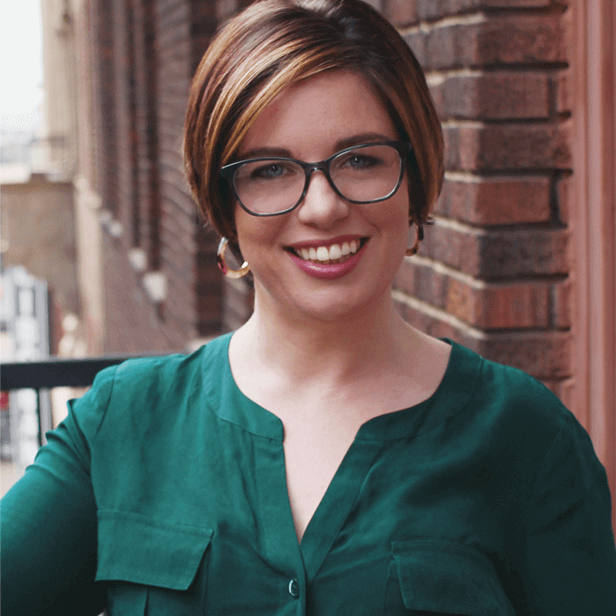 Sara Gallagher
Sara Gallagher is the President of The Persimmon Group, an award-winning management consulting firm based in Tulsa. Traveling the globe, Sara engages audiences with her unique speaking style, blending evidence-based management insights with humorous storytelling. Sara draws from her own experiences in the fields of project management and organizational effectiveness to test what we think we know about leadership.
Sara has delivered over 2000 instructional hours in project management and organizational effectiveness programs across the globe, including guiding over 500 people to pass the very challenging PMP® exam.
Known for her ability to make the material come alive for participants across MANY backgrounds and industries, Sara has helped organizations and teams of all sizes execute their big ideas through her work as an executive consultant, project management expert, and international speaker.
The Persimmon Advantage
Expert Support
Our courses are taught by highly experienced, practicing project managers and experts who can speak directly to your unique environment and experience level.
Powerful Knowledge
Our courses will focus on the tools and techniques that will give you the MOST RETURN on your time, so you can finally feel in control of your projects (and your day).
Hands-On Practice
You'll have the opportunity to practice every technique using realistic case study projects, exercises, and discussions, so you'll know just how to apply the courses to your real life.
extremely valuable!

"This course was extremely valuable! I learned many new ways to approach strategic thinking, how to incorporate it into my routine and how to influence my organization."

Dahlia R.

Helped Me Get Unstuck.

"I often get caught in the "deal bunker" as we say in banking—where you're so worried about the ins and outs of a deal and execution that you forget to do business development or other strategic parts of your job that must continue no matter how busy you are. This class will help my business grow!"

Victoria A.

Bank of Texas

Actionable. Practical. Important.

"Strategic thinking is a very squishy topic, and something a majority of us are not taught to do. Persimmon's class provided some structure and actionable recommendations that will benefit my career, my company, and my personal knowledge. Thank you for the time and knowledge!"

Arden P.

Bank of Oklahoma

Great insight.

"Great insight and reminder to continue to think strategically, and how to remove the restraints that hinder that type of thinking."

Brenda T.

exceeded my expectations.

"A great course that exceeded expectations and provides valuable insight to challenge the way you normally think."

Allen B.