Our Mission
Our mission is to eliminate hard work that gets you nowhere, so you can invest your energy in the things that matter most.
It's time to work smarter. We need a new paradigm in business, a future where organizations thrive on every level. We believe it's possible for businesses to achieve new levels of impact and profitability, and at the same time help leaders and teams feel personally successful too.
Just imagine inspired, loyal, and productive teams who flourish both inside and outside of work. Gone is the mindset that says working harder is the only way to "get it done."
It's time for a new way forward.
Who We Are
You can think of us as the Special Ops of consulting.
Over our nearly two decades of operation, we've developed a reputation for helping solve our customers' toughest problems with speed, precision and impact—even amid rapid change and high uncertainty.
We deploy an experienced team—with the right blend of expertise—to collaboratively and creatively solve your toughest leadership, strategy & execution challenges.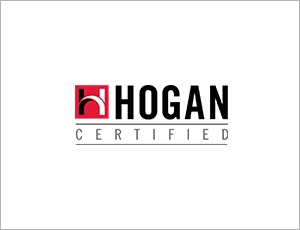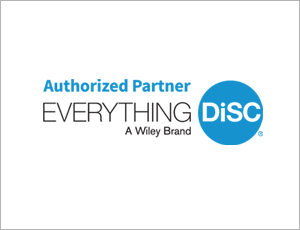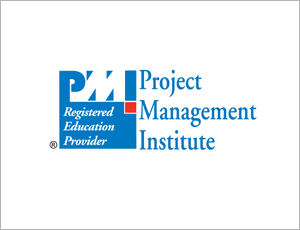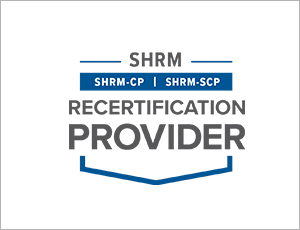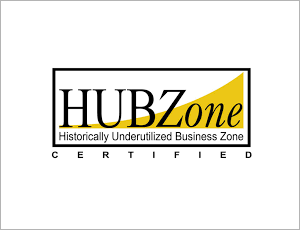 What Makes Us Different
Persimmon picks up where off the shelf, one size fits all solutions often fail. While tools and frameworks can be helpful, they can easily create unintended consequences if they are not tailored to you and your organization.
We partner our experience with your organizational knowledge and insight to provide a fresh perspective on the best path forward. We believe the best solutions are ones that are built to last, that consider your company's values and culture, and that align with your long-term vision.
We are here as your partners, to build something that works and will work for a long time.
The Persimmon Legend
According to folklore, the severity of an upcoming winter season can be determined by examining the interior of persimmon seeds. Slicing a seed lengthwise will reveal one of three shapes in its waxy, white interior – a spoon, knife, or fork. Each signifies whether the upcoming winter will be mild, colder or intense enough to require preparing for a long difficult season.
Like the folklore, The Persimmon Group helps you see the internal dynamics of your organization, identify and resolve issues before they become problems, and capitalize on your company's strengths in order to implement lasting solutions.