Common Problems We Solve
What We Hear
How We Help
The speed of change and uncertainty in today's business world drive constant disruption. Companies with long, successful track records are being passed by start-ups who are more agile and adaptable.
We can help your team navigate this changing landscape by arming them with the key questions and drivers needed to thrive today, while ensuring your core principles that made you successful remain.
We coach your team to think ahead and empower them to:
Leverage best practices and trends in the Future of Work for your organization
Establish decision-making questions that inspire new & better ways of thinking
Employ strategies to turn disruption into opportunities
How We Help
Whether you're expanding your business, adapting to a shifting market, or seeking operational efficiencies, it can be challenging to get your organization engaged to make change happen.
Buy-in from the frontlines with alignment to the leadership team is critical to the success in transformation.
We engage with all levels of your organization to take your vision and turn it into actionable changes that you can execute.
Build a holistic strategy that achieves your strategic aims while minimizing disruption during the transformation
Prioritize the change efforts to deliver impact quickly
Proactively assess and mitigate risks for cultural, customer, and operational perspectives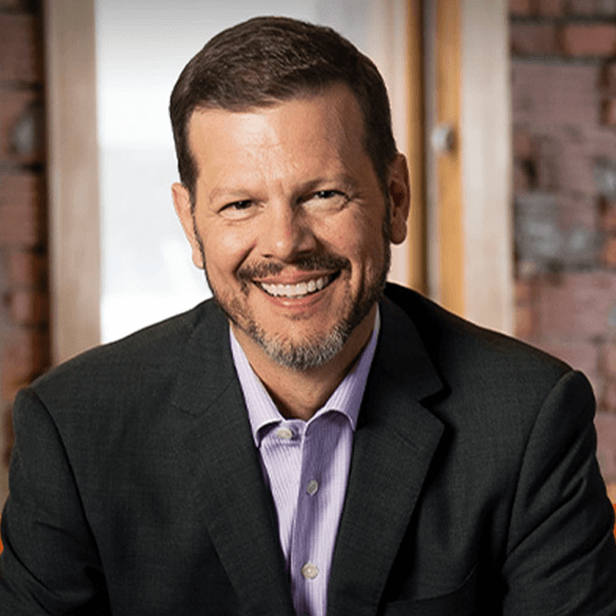 Featured Advisor
Bill FournetCEO of Persimmon Group
"A successful transformation involves having everyone committed and engaged so they drive the change instead of being dragged through it."
Partner With Us
Work with our interdisciplinary team of experts to solve your toughest strategy and execution challenges.