Common Problems We Solve
What We Hear
How We Help
Every organization has a culture. The question is — Is it the culture you want to have?
To achieve your desired culture, you need clarity and commitment that goes beyond a poster on the wall. You need to be living it. We can help you meaningfully embed your desired culture into your organization to attract and retain great people and operate at your best.
How We Help
Does your leadership team live in the details, constantly dealing with the "issues of the day," rather than resolving the question: Where are we going and who will we be when we get there?
Cultivating your culture for the future while getting ahead of the fires is what we do. We're here to help a) identify what keeps you and each of your leaders up at night b) resolve those issues as a team, and c) proactively address potential risks so they don't become future issues. Through this you will attract talent, retain them, and strengthen your strategic outcomes.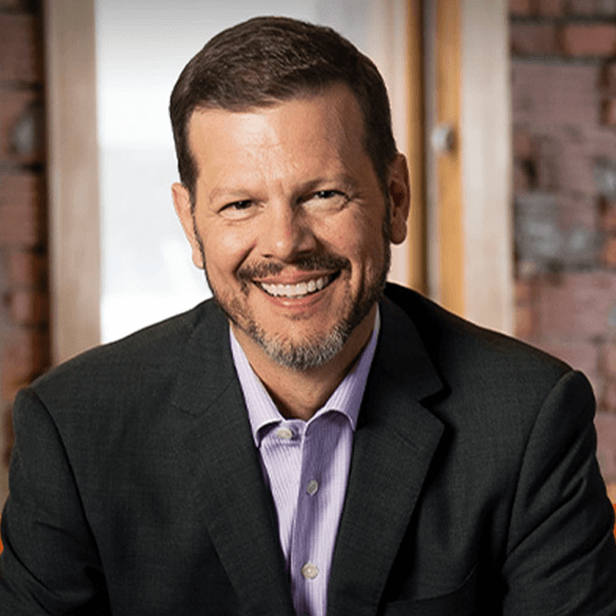 Featured Advisor
Bill FournetCEO of Persimmon Group
"In each organization, culture is the glue that holds us together and attracts new people to us – that's why it's so important."
Partner With Us
Work with our interdisciplinary team of experts to solve your toughest strategy and execution challenges.