Common Problems We Solve
What We Hear
How We Help
You started the year with a strategy and were executing it, hitting your marks. But, now you are seeing or sensing changes in your customers and/or workforce that require you to adapt.
You want the ability to quickly adjust your strategy and its initiatives without losing control. 
We help your leadership team with their decision-making speed and quality to increase the organization's agility amidst external disruption.  
Ensure your leadership team is asking the right set of questions to turn disruption into opportunities
Establish frameworks to quickly make informed decisions with clarity
Equip your entire organization to proactively make effective decisions, especially in times of uncertainty and change
How We Help
You've communicated the strategy and its initiatives, but operationally, others within the organization make decisions and give directions that conflict with your intent.
Creating guidance to align your managers with leadership's expectations in their judgment and actions will increase your confidence in their decision-making. You will also quickly improve your operational performance.
Improve decision quality within your organization so leaders focus on the "big rocks"
Increase confidence that your frontlines are driving in the right direction
Reduce leaders being "in the weeds" by delegating to the right level
How We Help
Does your leadership team effectively determine its priorities to ensure a smooth and aligned approach? By establishing a decision-making rhythm for prioritization, you will enable your team to operate more proactively and reduce the reactive "fire drills."
Customize a prioritization framework for clear, consistent decision-making
Establish "kill criteria" to stop initiatives that will not achieve the real value
Create alignment across the organization through scorecards to prevent conflicting or duplicate efforts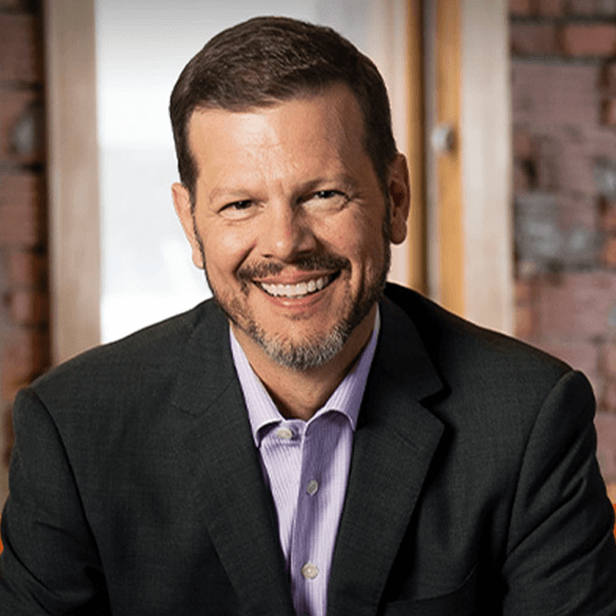 Featured Advisor
Bill FournetCEO of Persimmon Group
"Anyone can make a decision. The question is how well informed is your decision, and what's the risk of making -- or not making-- it now?"
Partner With Us
Work with our interdisciplinary team of experts to solve your toughest strategy and execution challenges.